17.12.2014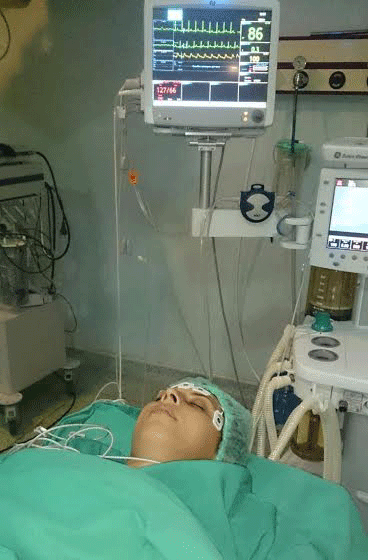 First and foremost, one of the actual problems of modern anaesthesiology is monitoring of the adequacy of anaesthesia during surgery.

The effect of used anesthetics is often based on the parameters of the patient's central and peripheral hemodynamics.

These figures almost describe response to the enhanced noseptive impulsation reaction of the body against pain.. In some cases, many scientists offer functional activity (activity) by the central nervous system (CNS), by the method of electroencephalography (EEG) in order to assess the depth and adequacy of anesthesia, since hemodynamic parameters are less informative.
The new method, which is based on the analysis of EEG, BIS (bispectral index) was invented and patented by USA company "Aspect Medical System".

BIS parameter describes no concentration of drugs, medicines, but the functional condition of the central nervous system and the depth of drowsiness and sleep sedation. BIS is the empirical indicator based on original complex calculations of the parameters in spectral and bispectral modes of EEG.
The main advantage of the patient's sedation level is its digital description from 0% to 100%.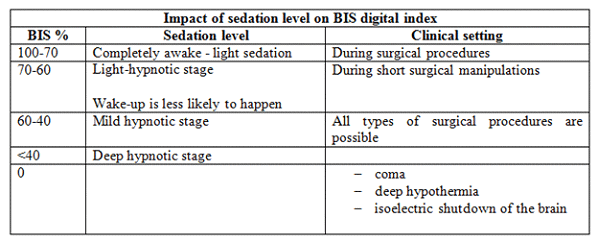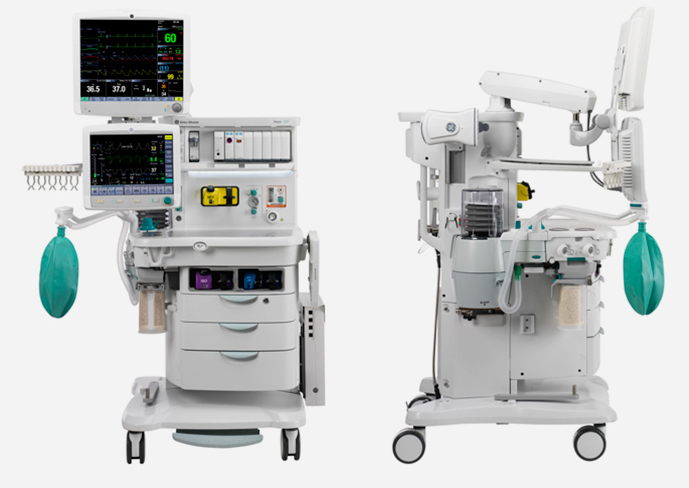 Change of BIS index correlates with the amount of the used hypnotics.

For example, if the BIS is 45%, the depth of general anaesthesia is accepted as a satisfactory figure, is considered to be favourable for intubation.
While BIS is the indicator of hypnotic component of anaesthesia, while analgesia is weak, it indicates noseptive impulsation and pain reaction entering CNS.
It is important to conduct anaesthesia properly, to maintain 45-60% level "secure borders" of BIS indicator during operations. BIS is a new effective method during the assessment of adequate conduct of general anaesthesia. Its use allows to control the depth of the patient's sedation during anaesthesia and to prevent patient's waking up or excess deepening during anaesthesia.

Depending on the type and stages of operation on the basis of BIS-index, (initial anaesthesia, the main anaesthetic period) it allows optimizing used anaesthetics, the anaesthetic drugs used in timely wake-up of patient expensive from anaesthesia, helps reducing consumption and in rehabilitation after surgery.
Transurethral resection operation with Thulium Laser during the benign enlargement (adenoma) of the prostate